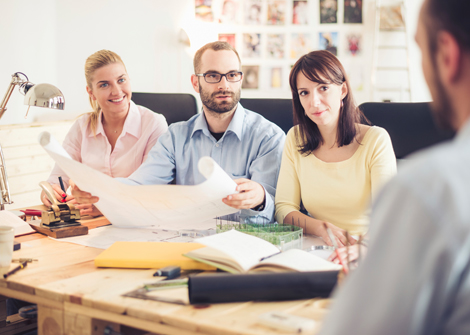 Who We Are
We Are SeoWeb
A Beautiful Responsive Multi-Purpose Template
All began with an idea that SEO services should be affordable to everyone. As a result, we founded one simple business model: to create effective SEO for the business marketplace. The key to strategy was to divide the workload among a group of specialists, allowing each person to focus on one specific area. We can deliver the highest quality of optimization available to you today.
Each of our employees dedicate themselves to finding what makes your potential clients want to interact with your website.Our clients love that we take their project's headaches off their hands while allowing them to maintain complete control of the project's direction and details. Our constant struggle is to not just deliver what our clients expect from us, but to surpass their expectations time and again.
Our Services
A Beautiful Responsive Multi-Purpose Template
Our Team
A Beautiful Responsive Multi-Purpose Template
Testimonials
A Beautiful Responsive Multi-Purpose Template

My company has had a very noticeable positive growth in organic traffic and rankings since they were brought on board. The team that has been assigned my site continues to demonstrate great communication and knowledge regarding not only link building

A team of winners, I recommend them without reservation. This guys is not afraid to work outside of the box and focus on new creative opportunities. The first thing that you'll noticed is that they are very much in tune with the times, happenings and technology.

We have had a new product and service that required interaction beyond our existing platform. Your team helped us to create solutions that improved our existing platforms.